LoFric Sense
User-friendly, safe and discreetly designed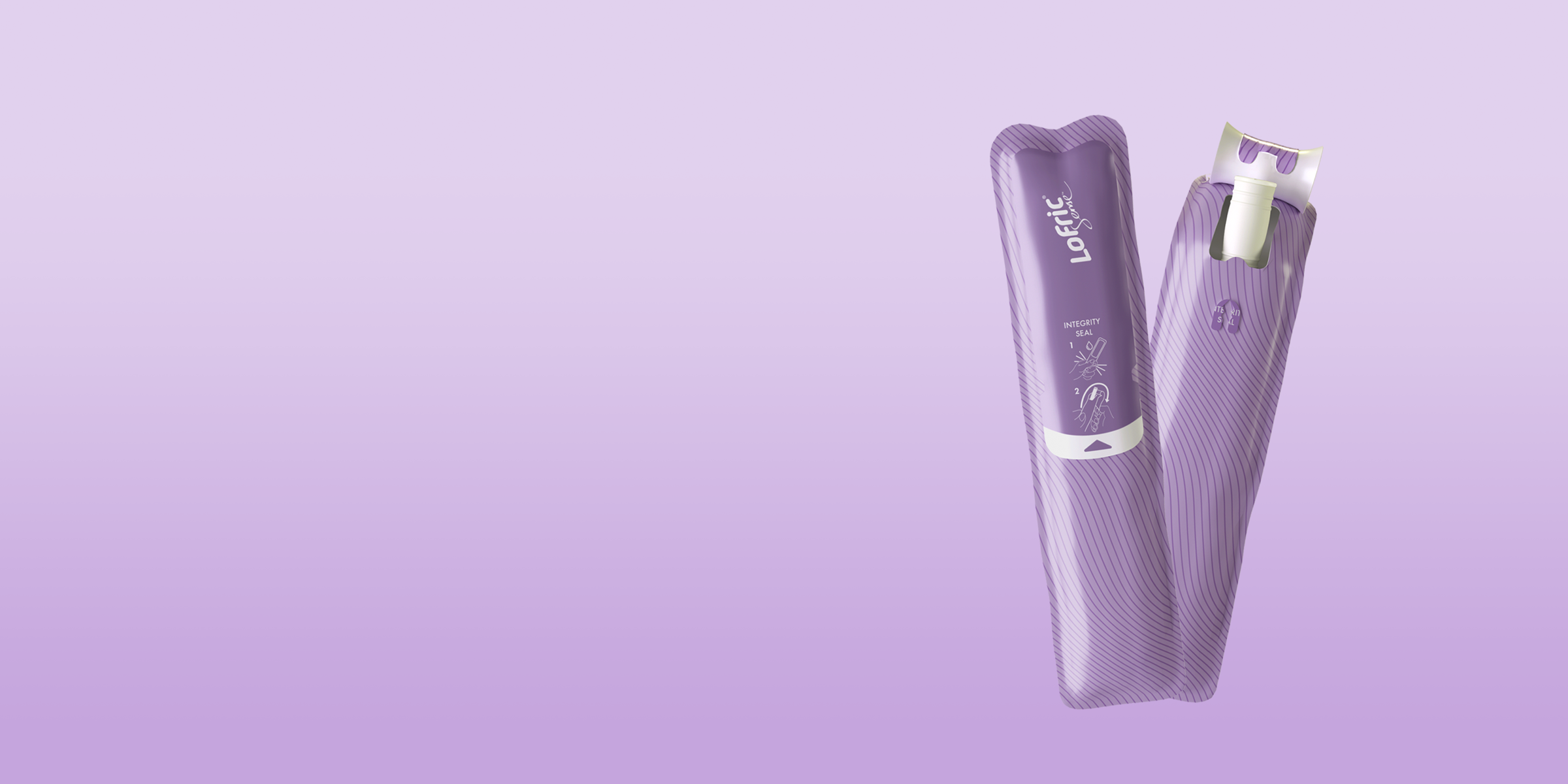 You are browsing the international version of our website.
Product availability and/or product specification may differ between markets, please contact your local representative for more information.
Tailor-made for women's needs. LoFric Sense is small and discreet, yet still long enough for complete bladder emptying.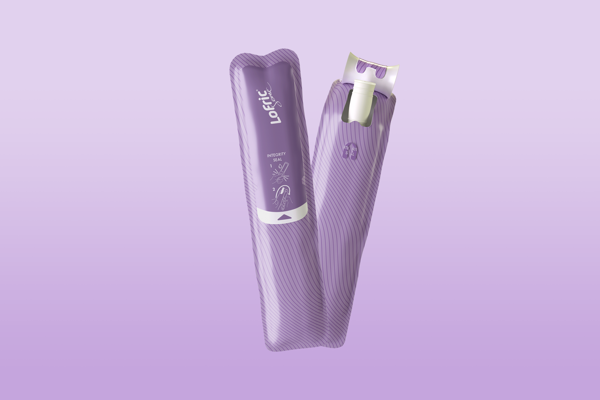 What do users think of LoFric Sense?

We designed LoFric Sense to suit a woman's needs. It is safe, and has a tube long enough to ensure complete emptying of the bladder. At the same time, it is small and discreet with a feminine design. LoFric Sense, not manufactured with PVC, Phthalates and latex.

To find out what our users think, we conducted a survey which targeted new- and existing LoFric Sense users. The survey had a total of 725 respondents from 8 different countries.

97% of users are very satisfied with LoFric Sense
90 % would recommend LoFric Sense to a friend
98% agreed that LoFric Sense is easy to insert and withdraw

Instructions for use (IFU) are available on this website for products that carry this symbol on the outer packaging.