Meet some of us
key:global.content-type:

Article

Published: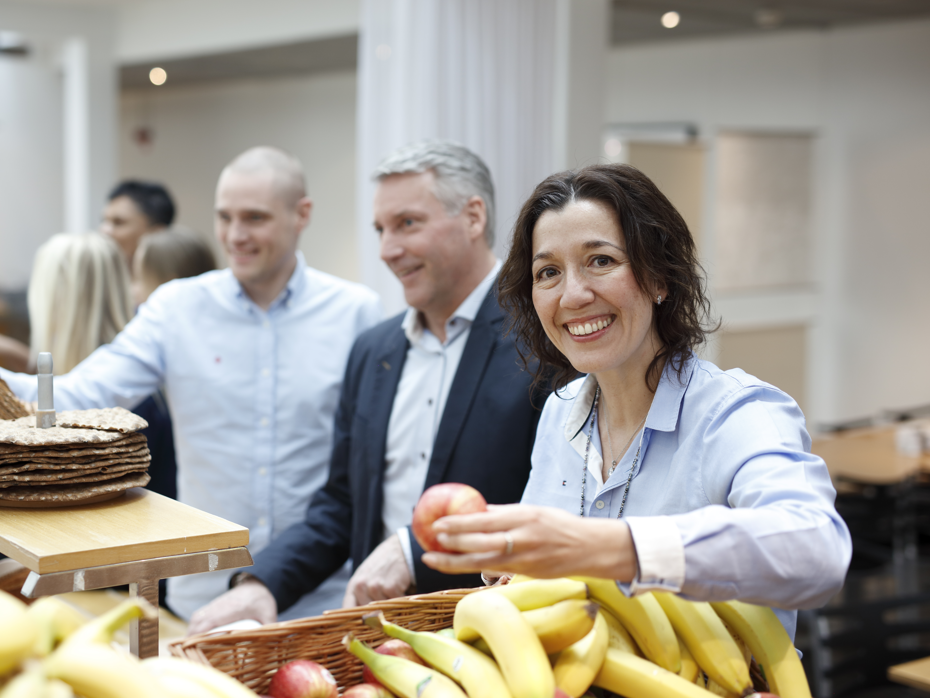 On the cutting edge of clinical research
At Wellspect's headquarters, more than five hundred people work in departments that range from Sales, Research & Development, Marketing, Manufacturing and Supply Chain, Quality Assurance & Regulatory Affairs to Finance, Legal, Information Systems/Information Technology and Human Resources. All in all, more than a thousand people work at Wellspect all across the globe.
The company headquarters are situated in a vibrant new area in Mölndal, near Gothenburg on the Swedish west coast called GoCo Health Innovation City. GoCo brings together world-leading companies specializing in life science, and well-known for being on the forefront of clinical research, sustainability and innovation.
GoCo gathers world-class health and life science companies working to unlock new solutions to global health challenges.
Linda Gustafsson joined Wellspect in 2010, after a career at both hospitals and pharmaceutical companies. Learn more about Linda and share her view on the challenges and opportunities that comes with her job at Wellspect.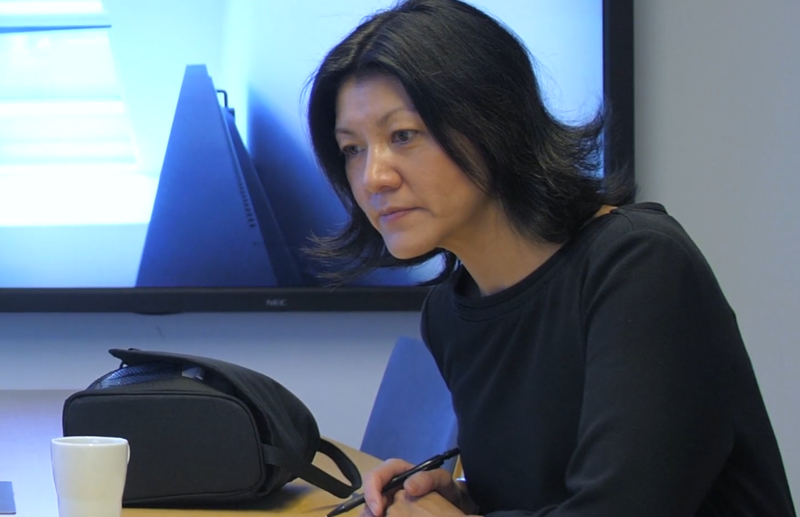 Amir Kadkhodaee is responsible for monitoring the safety of the products after they are released on the market. Here he talks about his passion for improving products and making them better for the users who depend on them.

Peter Örtlund is an Industrial engineer working at Wellspect with statistical analyses.Here he shares his thoughts on what it means to be part of an international culture, characterized by diversity.

Micaela Jungmalm experiences of organizing, helping people with different needs, taking care of emergency situations and in general having a social and flexible mindset. Read her story about her career at Wellspect in her own words.