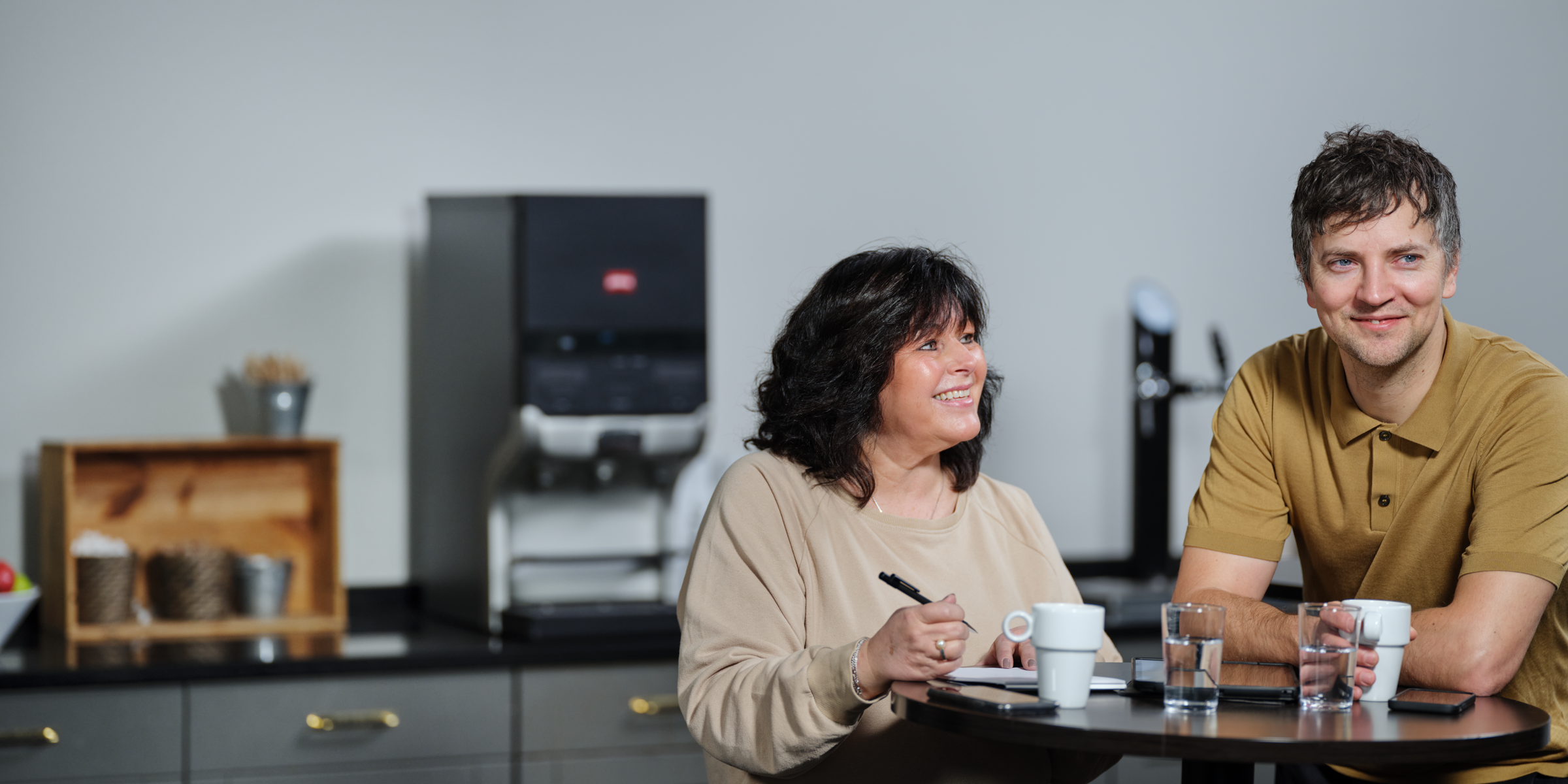 How to apply for a job with Wellspect HealthCare
Wellspect HealthCare is part of part of Dentsply Sirona, the world's largest manufacturer of professional dental technologies, which is why you will be directed to the Dentsply Sirona job portal when applying for a job with Wellspect. Just tap in Wellspect in the search field and you will find the job opportunities with Wellspect that you're looking for.
Once you start your career with Wellspect, you will find ample opportunity for development. As an employee, you will receive an ongoing assessment of your performance, deliveries and skills. We will support you with generous benefits and have a range of processes embedded in every employee's schedule that allow for development and progression towards our common goal.
Click here to reach the job portal: