LoFric Origo
User-friendly and safe, in a smart package.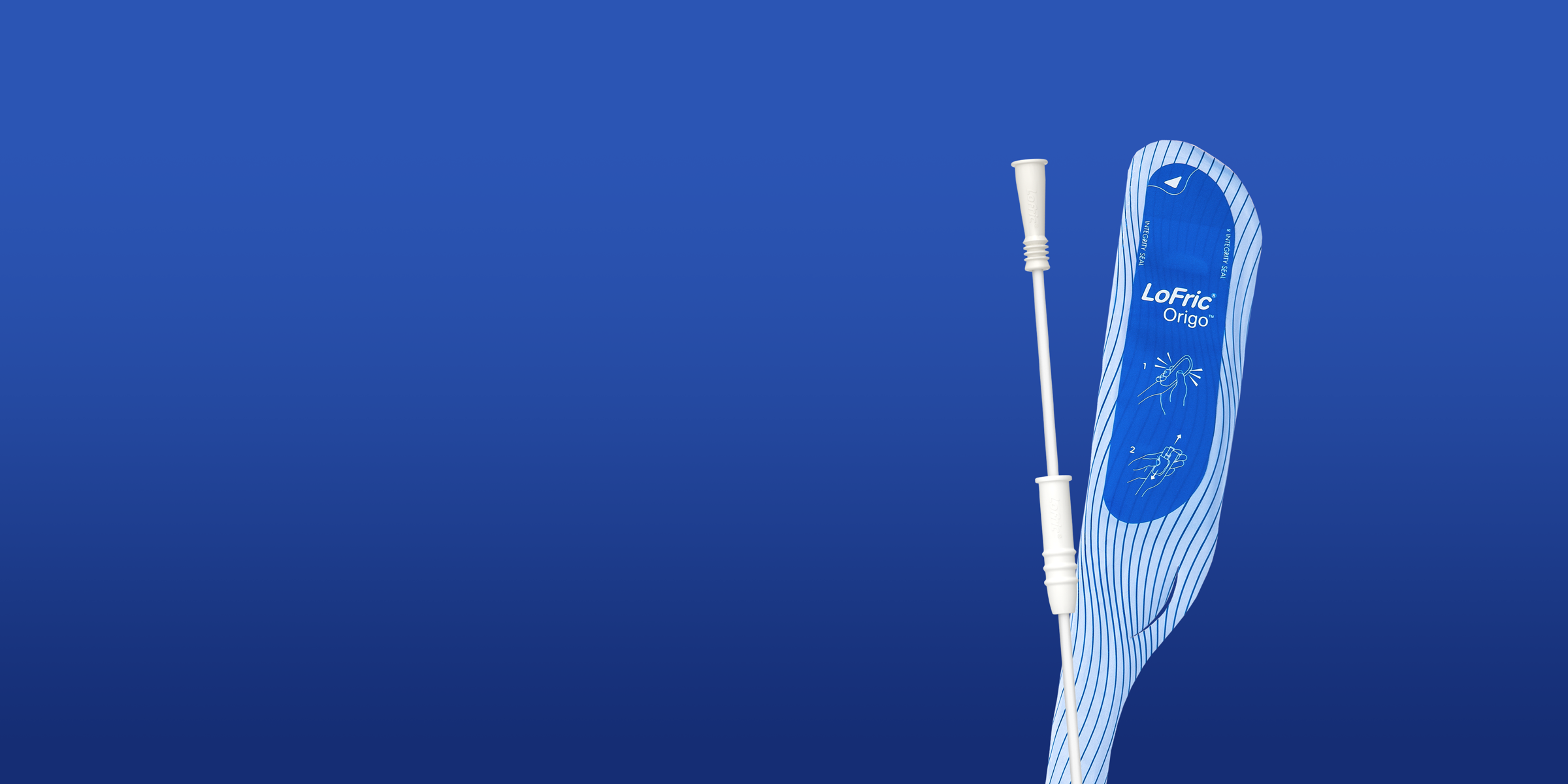 You are browsing the international version of our website
Product availability and/or product specification may differ between markets, please contact your local representative for more information.
User-friendly and safe in a smart package. Specially developed for men, LoFric Origo is foldable to pocket size and easy to carry and use everywhere.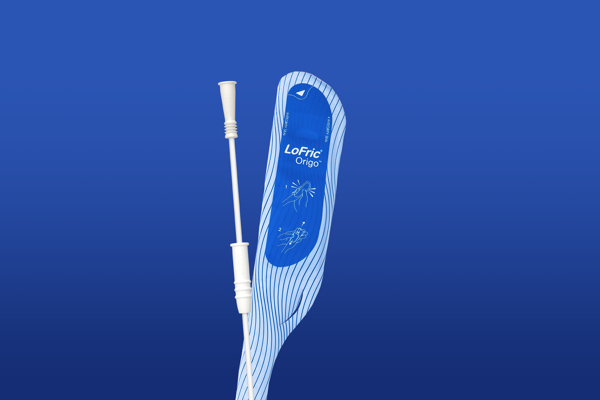 User-friendly and safe, in a smart package
LoFric Origo is a user-friendly hydrophilic single-use catheter which enables you to empty your bladder completely. It is discreetly packaged and foldable to pocket size, making LoFric Origo easy to carry and use wherever you go.
LoFric Origo was developed in close cooperation with users and healthcare professionals
New! LoFric Origo Flexible
We are proud to introduce the latest member of the LoFric Origo family - LoFric Origo Flexible.
For many men, a flexible catheter tip is perceived easier to insert, e.g when having an enlarged prostate. The shape and flexibility of the tip provides guidance through the male urethra and allows for even more men to use LoFric Origo.
Learn more about LoFric Origo Flexible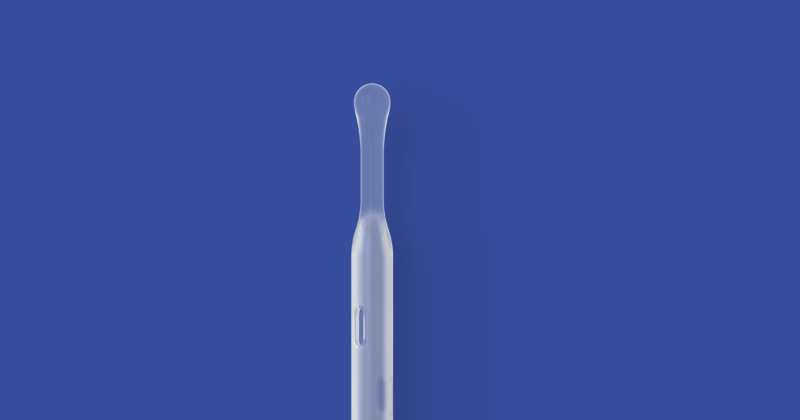 Key features of LoFric Origo

Urotonic Surface Technology: The catheter remains smooth and safe during both insertion and withdrawal.
Discreet design: Package doubles as a disposable pouch.
Fits in a pocket: Foldable to pocket size and easy to bring along.
Instant activation - always fresh: All it takes is a gentle squeeze to activate the catheter for use.
Easy to open: The convenient peel-open label makes it easy to open and access the activated catheter.
Adhesive tab for convenient hanging: For reliable attachment to any dry and clean surface
Hygienic and easy to handle: The adjustable Insertion Grip gives control without having to touch the catheter tube during insertion. This means lower the risk of contaminating the catheter, which minimizes the risk of infection

Get started with LoFric Origo, watch the video for some smart tips and tricks.
In balance with body and nature
We have a long-term perspective on our user's health and our environmental impact.

Instructions for use (IFU) are available on this website for products that carry this symbol on the outer packaging.