LoFric
LoFric single use hydrophilic catheter.
You are browsing the international version of our website.
Product availability and/or product specification may differ between markets, please contact your local representative for more information.
LoFric is the first hydrophilic catheter developed for intermittent catheterization. It can be used at home, in hospitals as well as out and about. It requires clean water to activate the unique Urotonic Surface Technology coating on the catheter tube.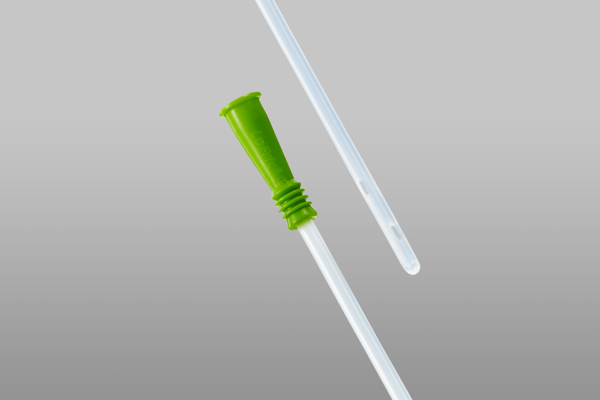 Available in sizes for men, women and children.

Connectors are colored according to catheter diameter.
Can be attached to a standard urine collection bag or extension line.
Urotonic™ Surface Technology for low friction and maximum comfort.
Smooth catheter eyes.
Catheter tip comes in two different types: rounded (Nelaton) and tapered (Tiemann/Coudé).

Instructions for use (IFU) are available on this website for products that carry this symbol on the outer packaging.