LoFric Hydro-Kit
The all-in-one-solution - safe and easy to use anywhere.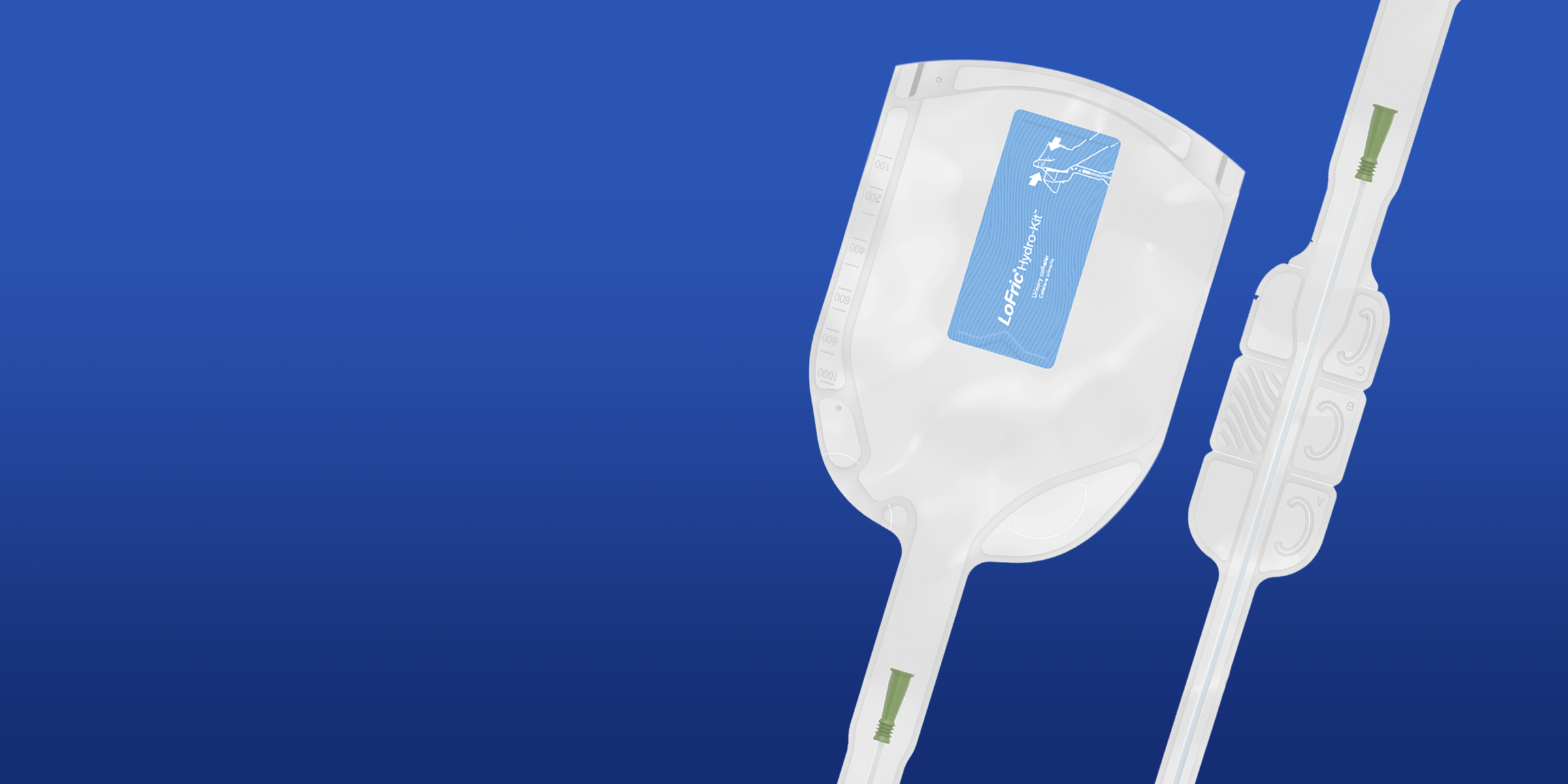 You are browsing the international version of our website.
Product availability and/or product specification may differ between markets, please contact your local representative for more information.
The all-in-one solution. LoFric Hydro-Kit has an integrated collection bag and is easy to use for men, women and children on the move.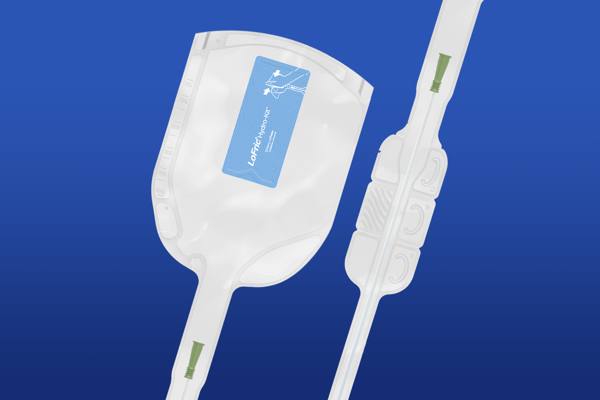 The all-in-one-solution
Having to use a catheter certainly shouldn't stop you from doing what you want to do. And with a catheter kit, you have everything you need for emptying your bladder without access to a bathroom. A catheter and a collection bag, all in one kit.
Safe and easy to use anywhere

Catheter kits are useful both when you are out and about, and when you have difficulty leaving your bed or wheelchair. LoFric Hydro-Kit is designed to meet both lifestyle and medical needs. This flexibility ensures that users of different ages and conditions can manage their bladder wherever they are—and thereby feel confident to do the things they want to do.


"Small enough to put in my pocket"

I live an active life, travelling a lot, and sometimes I find myself in places without accessible toilets. That is when I appreciate using LoFric Hydro-Kit. It's small enough to put in my pocket, and thanks to the built-in collection bag I can more or less use any private room to empty my bladder. Afterwards I put it in my backpack for disposal whenever suitable. I prefer a kit over separate components that must be assembled, especially when I'm travelling as it greatly reduces the risk of leakage.

-Kent, Paraplegic

Instructions for use (IFU) are available on this website for products that carry this symbol on the outer packaging.