LoFric Insti-Cath
Single use, hydrophilic urinary catheter for bladder instillation solutions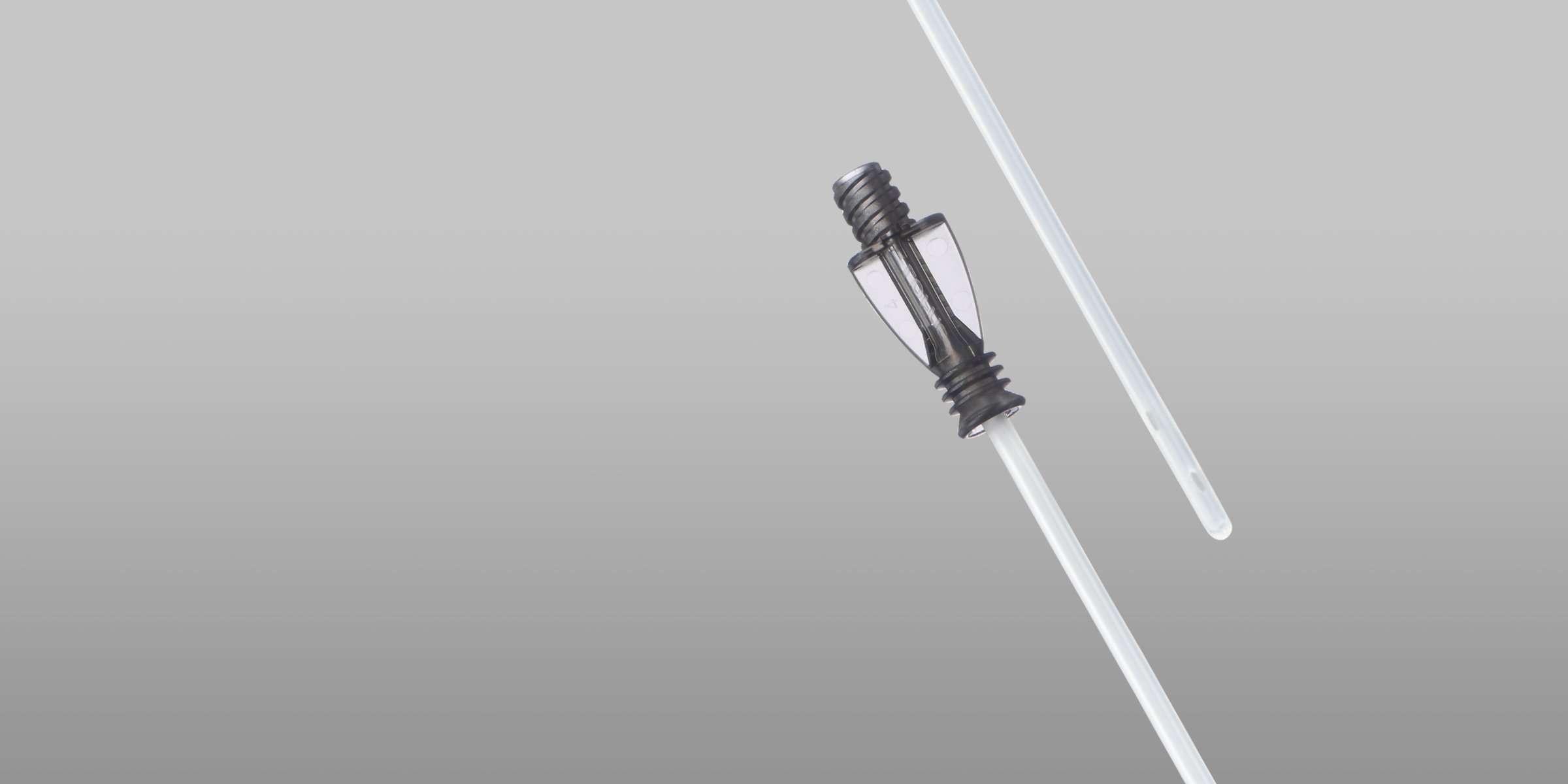 You are browsing the international version of our website.
Product availability and/or product specification may differ between markets, please contact your local representative for more information.
Designed for safe administration of bladder instillation solutions into the bladder via the urethra.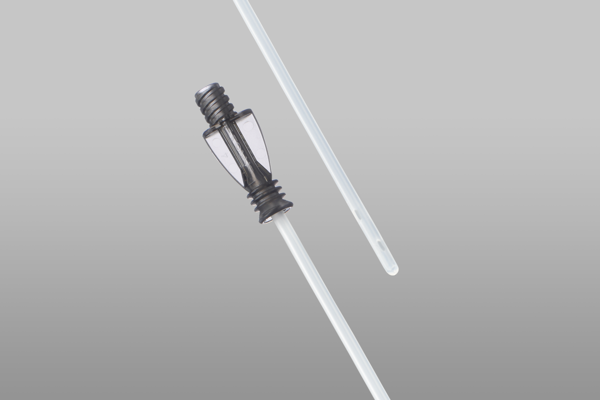 Luer-lock. A connector type that is equally safe as it is well-known by healthcare staff. The closed system minimizes the risk of spillage and unintentional exposure.
Bladder instillation solutions are kept completely enclosed.

Instructions for use (IFU) are available on this website for products that carry this symbol on the outer packaging.