Services
Wellspect Education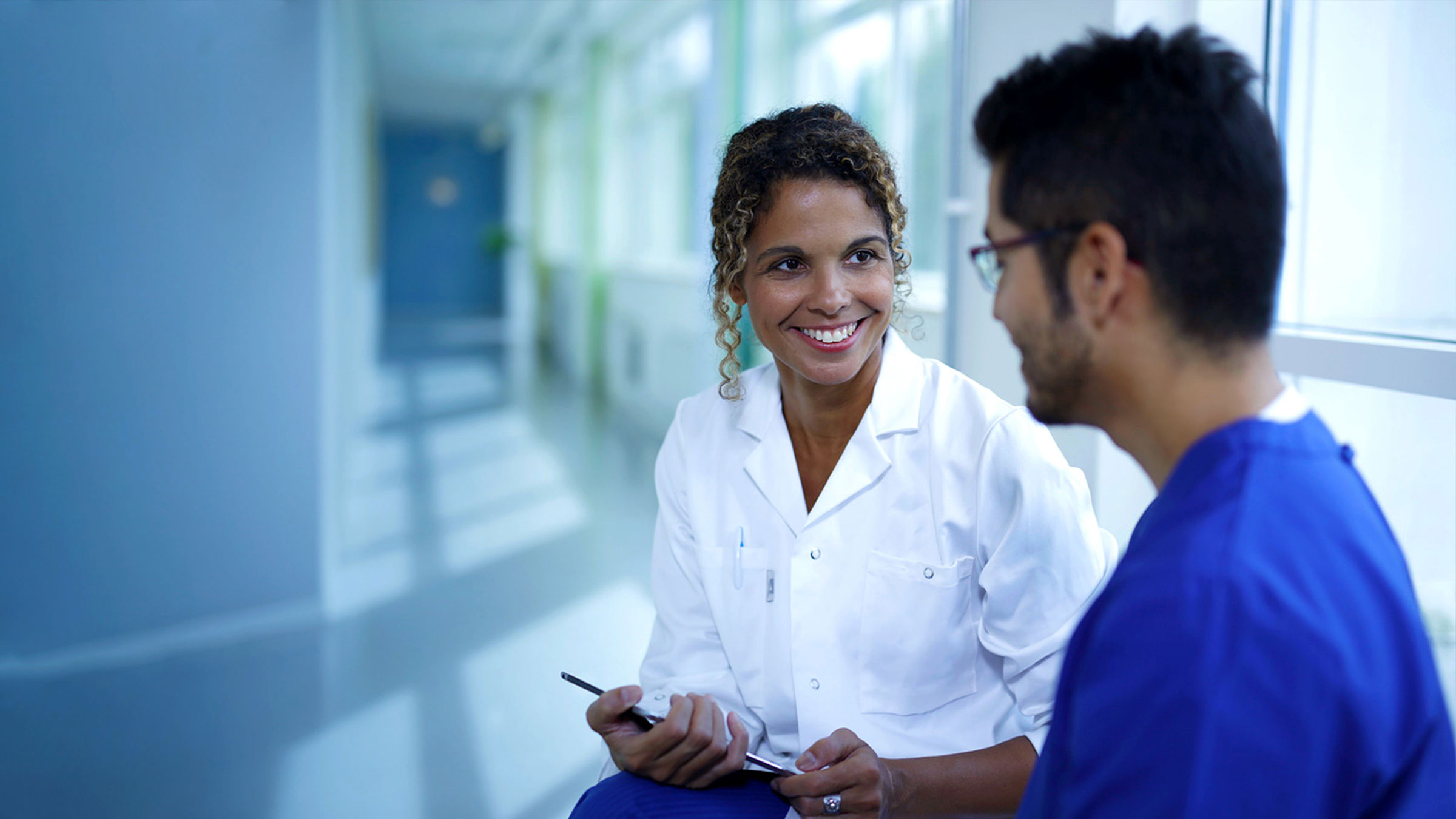 Wellspect Education is a learning tool for everyone who wants to expand their knowledge in the field of bladder and bowel management. Whether you are a carer, a specialist, or completely new to continence care, Wellspect Education provides learning resources for your level of expertise.
With an easy-to-use interface and helpful filters for narrowing your search, Wellspect Education makes it simple and straightforward to build your knowledge and share your learning with literature, webinars, and downloadable content.
You are browsing the international version of our website.
Visit the education site tailored to your country.
Please select your country for tailored Education information.
If your country is not represented, please contact us to learn more about our educational services