Our detailed mission statement
key:global.content-type:

Article

Published: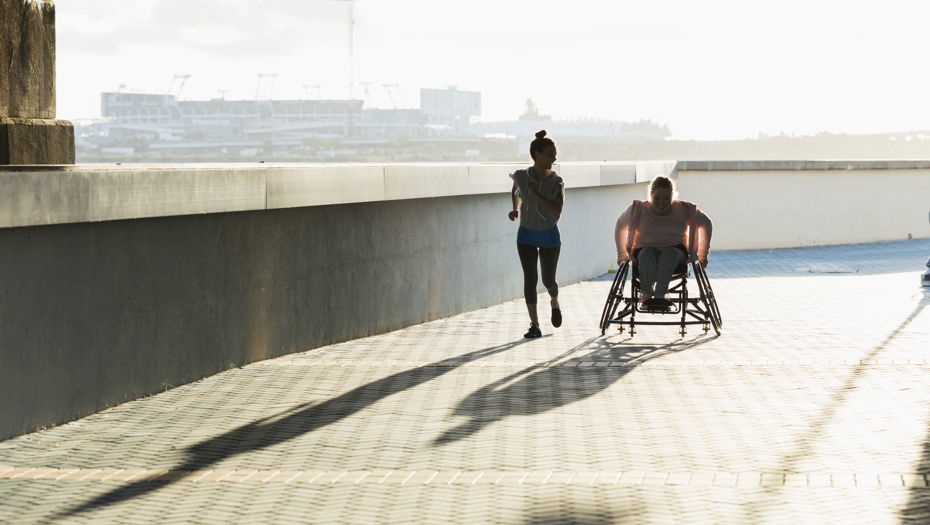 Our detailed mission statement
We constantly create better options for those who need safe and convenient solutions to meet physical and social challenges.
We help health care professionals deliver best-in-class care and treatment to their patients and to manage medical conditions safely and efficiently.
We embrace legal and regulatory compliance. Our technologies and solutions define the forefront of quality, sustainability and cost effectiveness in continence care.
Our world-class ambitions, passion for business, and social commitment attract the very best people and offer a challenging and rewarding place to work.
Our constant drive for market leadership, improvements and efficiency brings competitive returns to our investors.
Back to our vision and values.