Navina Classic
Intuitive and convenient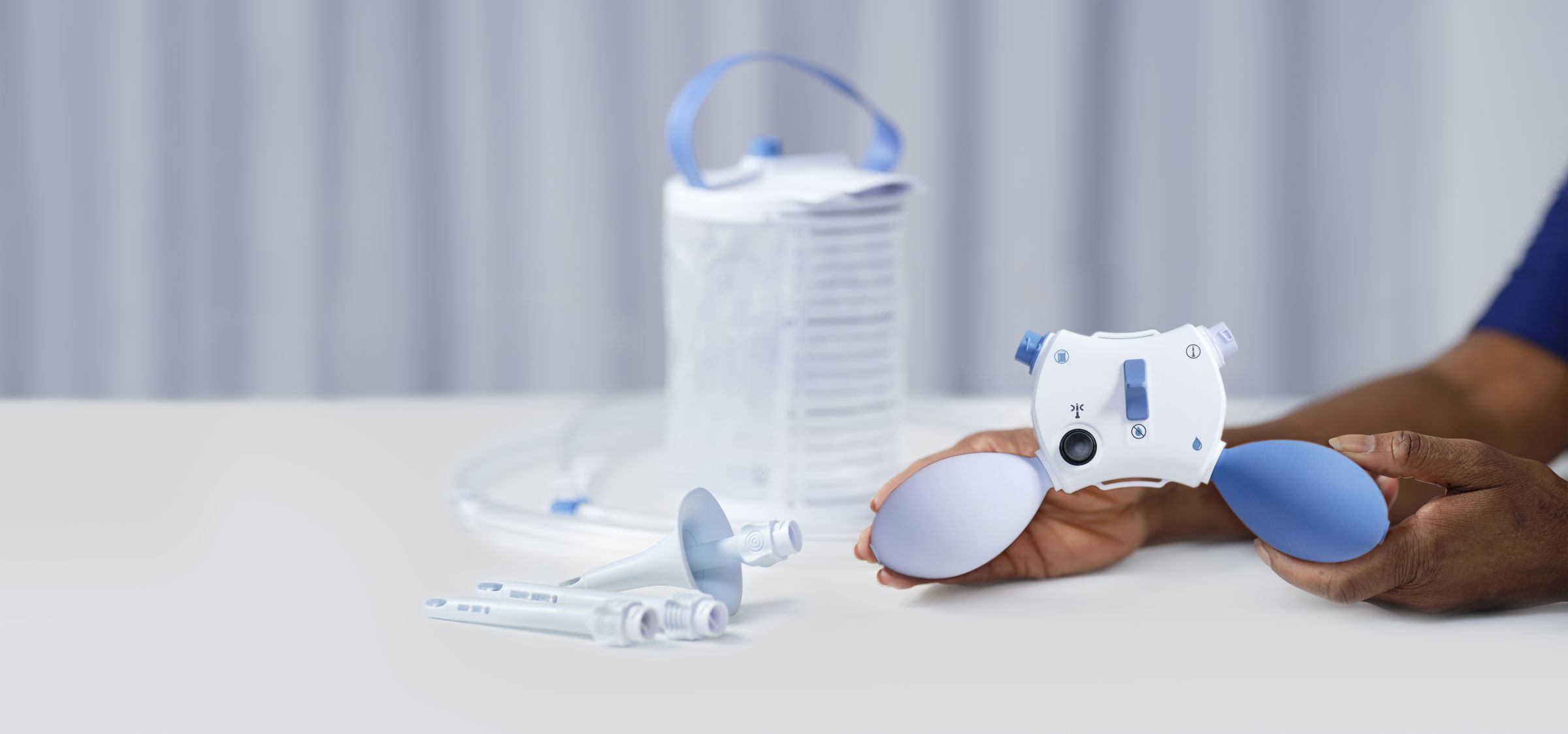 Navina Classic is the user-friendly choice if you prefer to control the procedure with a manual hand control unit.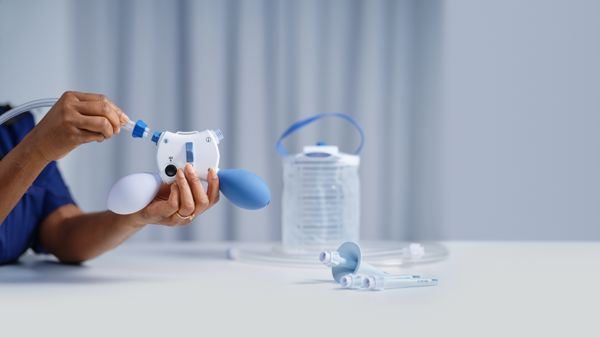 Navina Classic – easy and convenient manual pumping

Navina Classic is the solution if you need transanal irrigation and prefer a manual control unit to operate the therapy. The color-coded parts and the descriptive symbols make the product intuitive and easy to understand how to assemble and use. The two hand pumps make it easy for you to pump and control the inflation of the balloon as well as the water instillation.